BIG SCREEN APPLICATIONS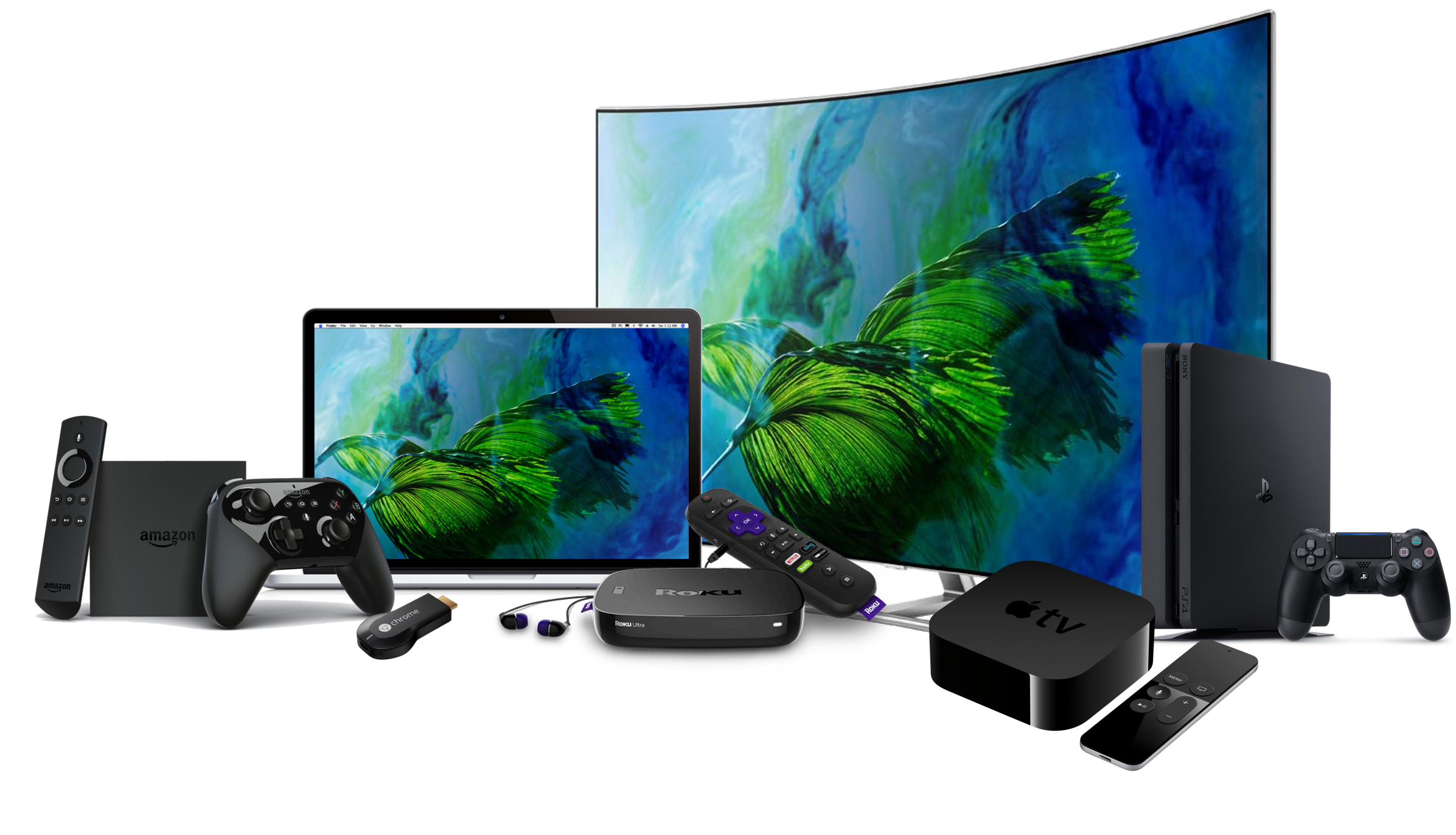 Big screens have proven to be the screen of choice for immersive, long form content, as well as providing higher CPMs and subscriber values in terms of monetization. Playmigo supports companies that have already invested - or plan to invest - heavily in the TV App ecosystem including dedicated support for multiple big screen platforms, with the Playmigo TV SDK.
We also support those who don't have the resources to dedicate, but understand the value of converting users from 6"-to-60" with the Playmigo Universal Receiver.
SEE BOTH OPTIONS BELOW